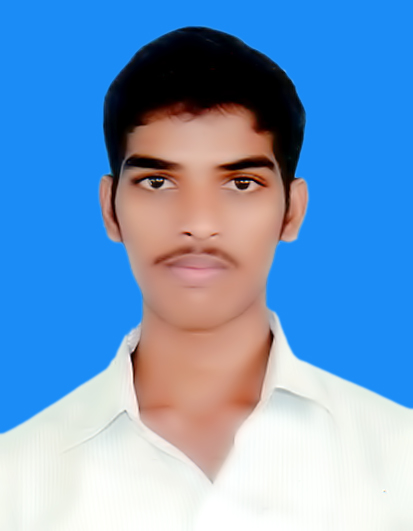 "I am Dhinesh RaviKumar, first year student at Ternopil National Medical University. batch:2019-2025, Thanks to Ternopil NationalMedical University and TULA Education for my transition not only as a student but as a whole person. In this competitive world, it is very hard to achieve our ambitions but TULA education provided me the perfect platform and enclosure to a whole new environment.
Dhinesh Ravikumar
- Ternopil National Medical University
Too confused and helpless to achieve my goal of studying Medicine, I approached Tula Overseas Education. They had been kind and high lighted me the pros and cons of studying in different Institutions. With their guidance I made the right choice by choosing Sumy State University to study Medicine. Thanks to Tula & Team.
Umme Gulsham
- Sumy State University
Thanks to Tula Overseas Education for getting me a chance to achieve my goal. I am pursuing my Foundation in Science in MAHSA University Malaysia. The admission process was great and the University caters to all my wishes. Team Tula is always there to assist us through our entire course of study.
Aravindh Subbaiyah
- Mahsa University
I am doing my First year Medicine in Sumy State University. I am really enthralled with the infrastructure and the excellent faculty at the University. I am very thankful to Tula Overseas Education for helping me to choose the right institute to achieve my goal.
Kishore Palanisamy
- Sumy State University